Katie Bosler - Colorado Registered Massage Therapist
Graduate of the Denver School of Massage Therapy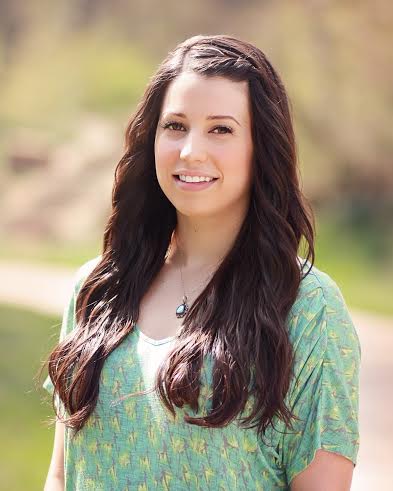 I have been a Massage Therapist since May 2013. I absolutely love my job. I am passionate about what I do and I don't plan on "working" for the rest of my life! Through my own experiences with giving and receiving body work I believe that massage therapy is a powerful therapy for the body and mind.
The first time I received a professional massage was after a car accident at age 16. I injured my neck resulting in whiplash. I was able to get treatment right away, including massage therapy. After several sessions I felt a drastic improvement in the range of motion in my neck as well as less pain and headaches! I was so impressed and ever since then I knew I wanted to be able to help others in the way that massage therapist helped me.
My school education as well as the experience of working on many clients has given me confidence in my work. However, I continue to strive to learn and grow more and more every day. I love helping others and my goal is to educate as many people as I can about how massage therapy could change their life. I truly believe that everyone deserves a massage!